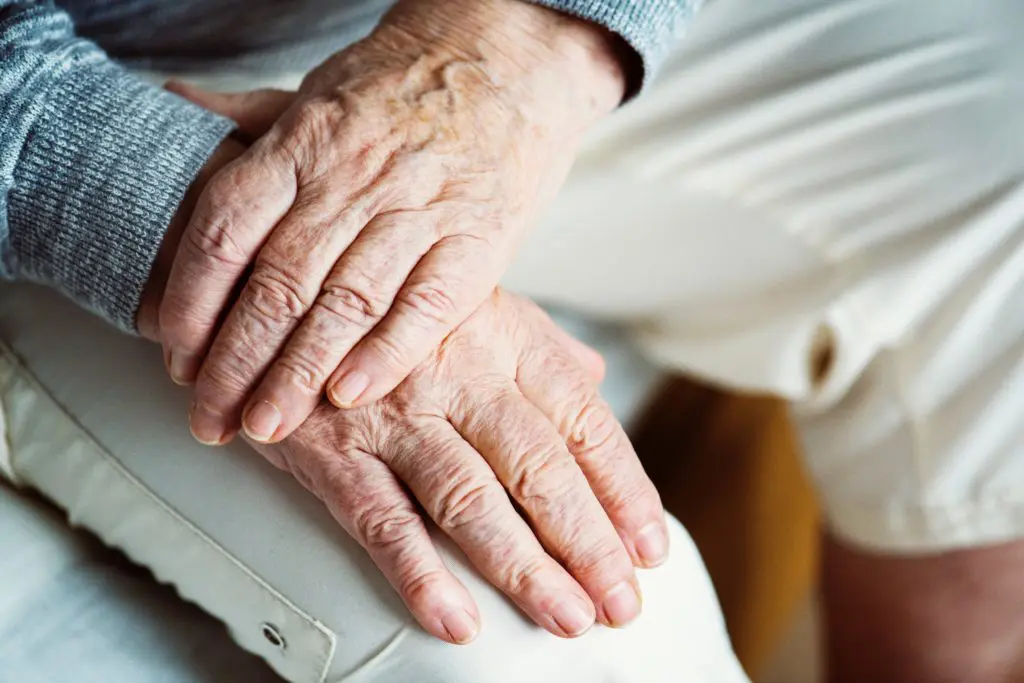 Elder abuse and neglect are continuing and devastating problems. The Law Offices of Joseph M. Earley, III, APC takes elder abuse and neglect cases very seriously and will fight aggressively to obtain compensation for and protection of abused elders.
Abuse and neglect are unacceptable problems in the nursing home and assisted living industry, and every family should be vigilant for signs and symptoms indicating that abuse could be occurring. If you suspect that someone you love is being neglected, do not hesitate to take action – you could very well save your loved one's life and prevent others from suffering neglect.
Poor Care Due to Understaffing
Residents in nursing and assisted living facilities are injured or die because of neglect or substandard care. Such poor care is nearly always associated with understaffing and lack of training and supervision. While most caregivers are hardworking and caring, the owners and/or administrators refuse to pay for sufficient staff to accommodate the needs of their residents.
Experience With Investigation
If you suspect someone you know is being neglected, mistreated, abused, or exploited in a nursing home or similar residential facility, contact our office for a free, confidential consultation. We have experience investigating and litigating nursing home negligence and abuse cases and are thoroughly committed to vindicating patients' rights.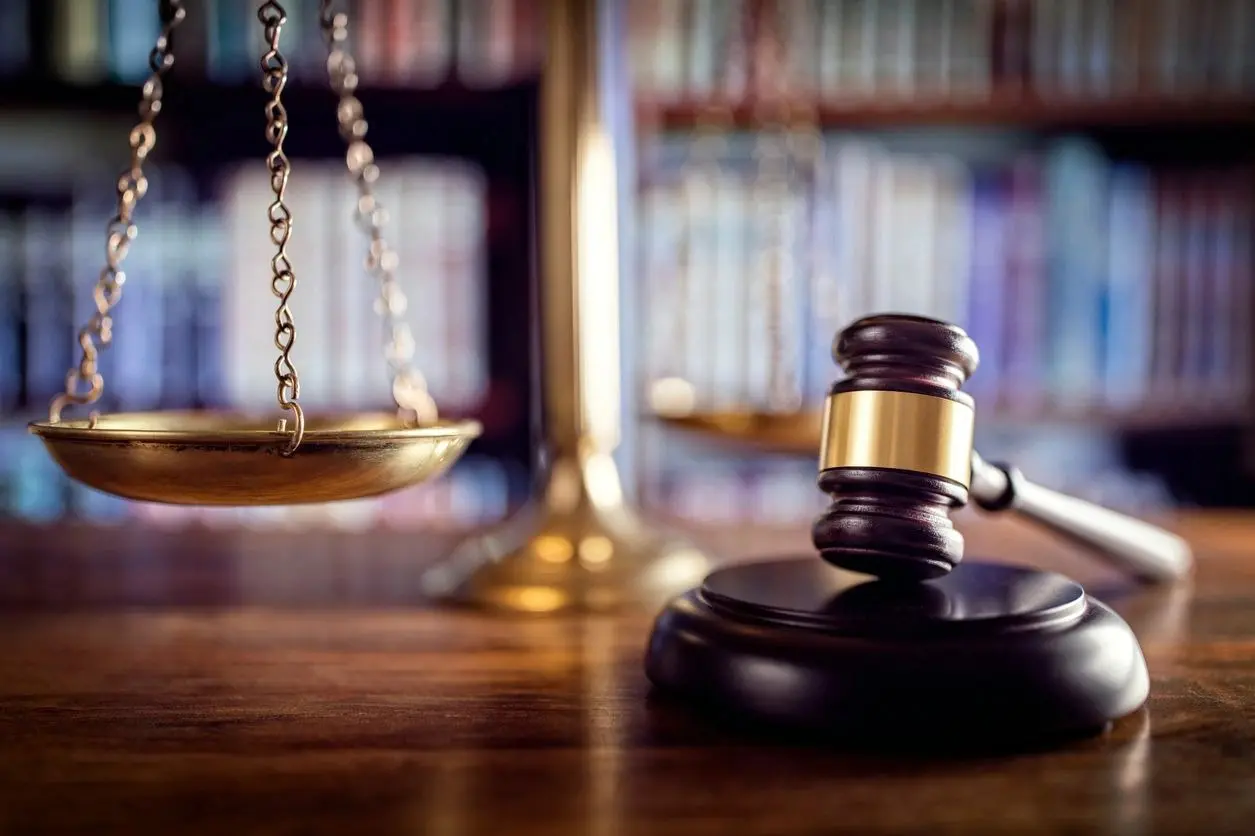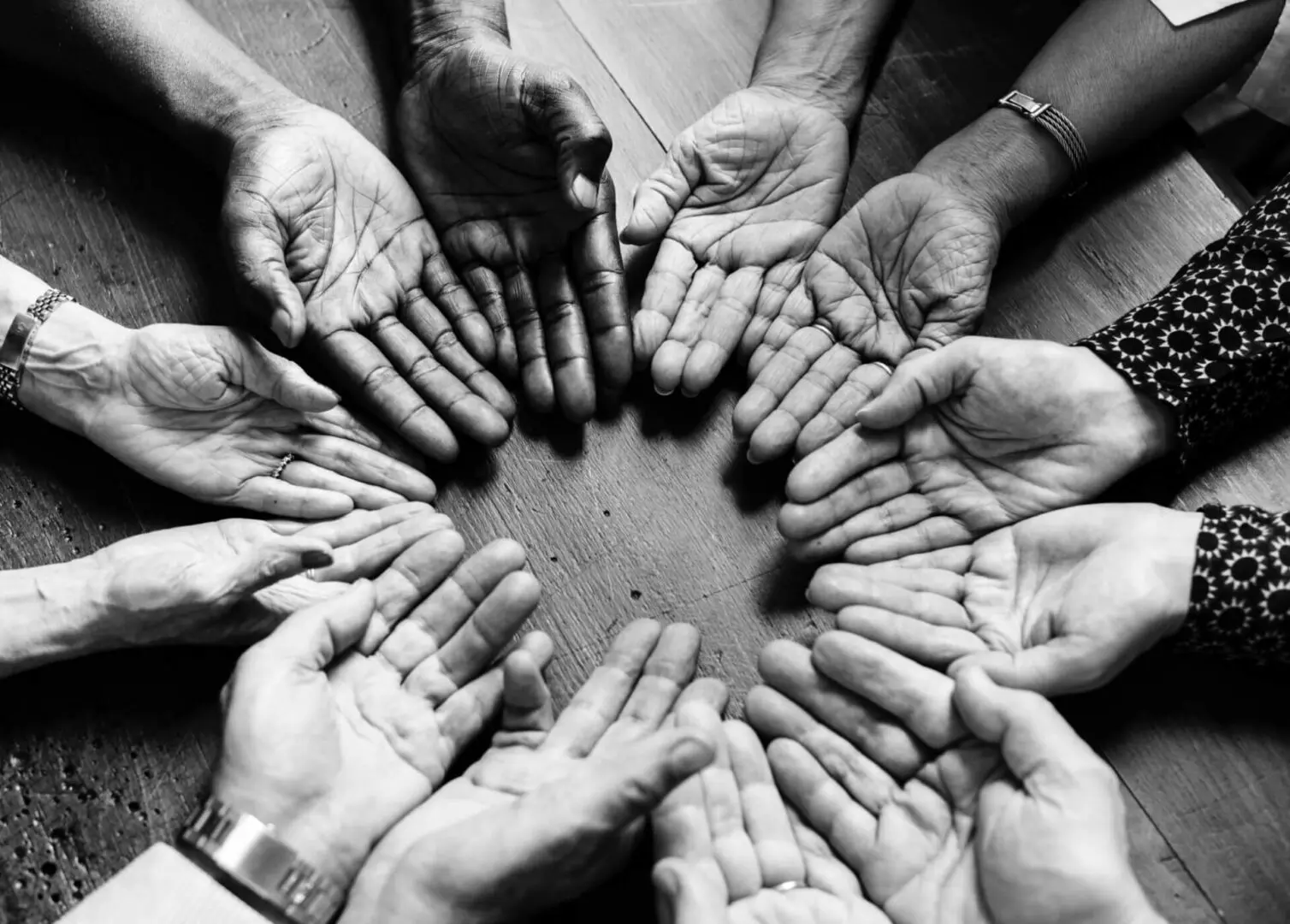 Preventing
Elder Abuse & Neglect
Elder abuse/neglect lawsuits provide compensation for victims and operate as an important safeguard in our society to ensure that standards are followed by nursing homes and prevent injury and suffering from others. Some examples of nursing home injuries that warrant investigation include:
The LAW OFFICES OF JOSEPH M. EARLEY, III APC is committed to helping residents and their families. We believe that each case that is pursued helps in some way to avoid the suffering of others.
We can act to stop the abuse, hold the facility accountable, and create positive change for others because we have great expertise in these instances. Please get in touch with our office for a free consultation if you believe that your loved one is or has been a victim of abuse or neglect in a nursing home or other care facility.
Call (530) 876-1111.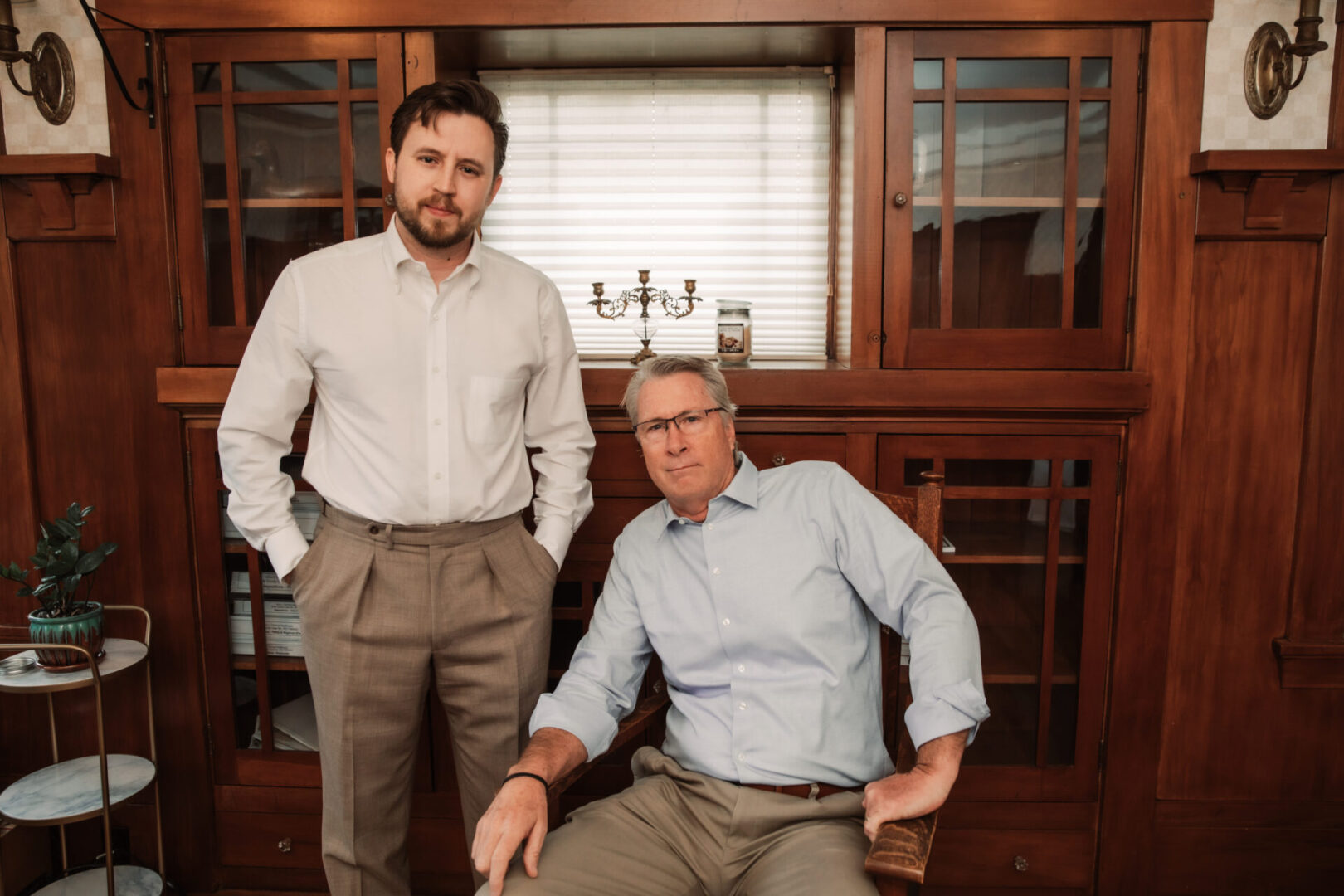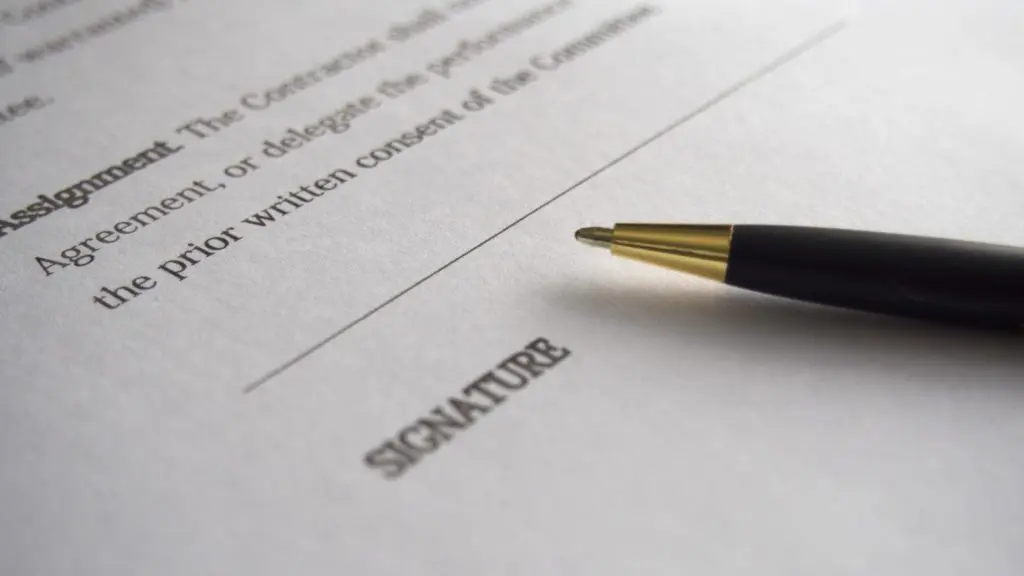 Retaliating against an employee who refuses to go against rules or laws intended to safeguard others is unlawful.
Protecting those who attempt to uphold the law and behave honorably in the workplace is a crucial component of our commitment to serving our community. The focus of the LAW OFFICES OF JOSEPH M. EARLEY, III, APC is defending the rights of workers who face discrimination for defending the rights of others. 
Mr. Earley works in association with a network of specialized attorneys who are also committed to helping injured and otherwise mistreated individuals.  Although the primary focus of the Law Offices of Joseph Earley, III, APC is related to employees of nursing homes and other care facilities, other fields of employment are considered as well.
If you believe you have been (or are about to be) wrongfully terminated from your employment or retaliated against for reporting or refusing to engage in illegal conduct or unsafe conditions, we invite you to call our office to discuss your matter.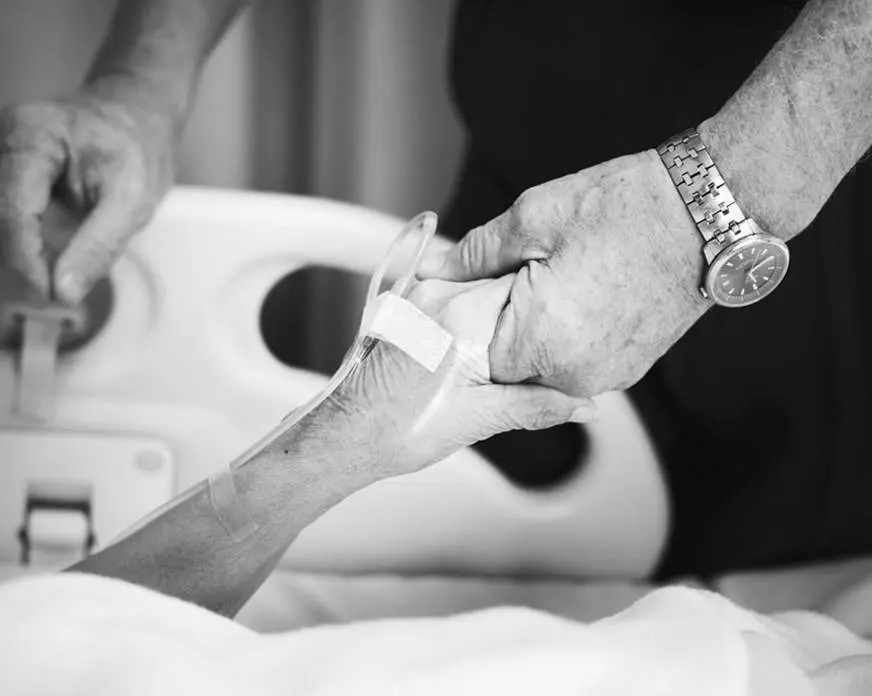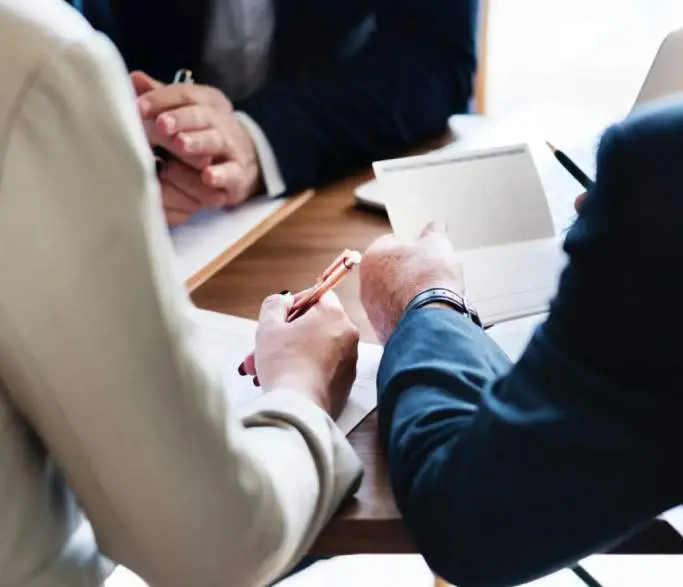 Frequently
Asked Questions
It is important to recognize that California is an "at-will" employment state. That means an employer may fire an employee for any reason – or no reason – as long as it is not unlawful. An unlawful reason includes, but is not limited to, being fired:
Where the employer's motivating factor is your race, gender, ethnic origin, pregnancy, disability, or medical condition
For reporting or protesting discrimination, harassment, or retaliation
For reporting, protesting, or refusing to engage in illegal conduct
For reporting or protesting an unsafe or unhealthful working condition or for reporting or protesting a violation of the law
In the care facility context, it is far too common for an employer to retaliate against nursing or other care staff for complaining about (or even documenting) substandard resident care. This includes complaining about understaffing of the facility, particularly when the resident understanding is high. Nursing staff cannot adequately provide for all the residents' needs when there is no sufficient staff. Nursing staff should complain about such conditions because the residents are necessarily being neglected. Unfortunately, facilities often prefer to retaliate against employees who make such complaints rather than address the real problem.
If an employee complains to their employer or a government agency that they, in good faith, believe that the company is violating a law, statute, or regulation that exists for the benefit of the public, and the employer fires that employee because of the complaint; an employee has a valid claim for wrongful termination. California provides very effective statutory protections to such employees.  It is usually not difficult to prove when a company fabricates reasons for termination when the firing was retaliatory.
Suppose you believe you have been (or are being) retaliated against because you complained to your employer that the company or its managers, supervisors, or employees are violating a law, statute, or regulation that exists for the benefit of the public. In that case, you should consult with an attorney as soon as possible.
If you have been injured due to someone's carelessness, we can help or direct you to other competent attorneys.
We have experience litigating a wide variety of civil actions,  and work in association with a network of legal specialists who are also committed to helping injured and otherwise mistreated individuals. Consultations are free.