Joseph Earley has been practicing law since 1992. Mr. Earley graduated in 1981 from California Polytechnic State University with a Bachelor of Science in biochemistry. He received his Master of Science degree in molecular biology from San Diego State University in 1984. Between 1984 and 1988, Mr. Earley studied as a graduate student at the University of Arizona in the Ph.D. program in the department of Molecular and Cellular Biology. In 1991 Mr. Earley received his law degree from Arizona State University. In 1992 Mr. Earley settled in the beautiful foothill community of Paradise, California, where he and his family continue to reside.
Mr. Earley's law practice focuses on elder neglect and abuse, wrongful termination, and employment retaliation. His employment practice concentrates on advising and representing employees who are discriminated against for protecting the rights of others, particularly employees of care facilities. Mr. Earley has successfully litigated and resolved many other types of personal injury cases and provides confidential free consultations for most matters.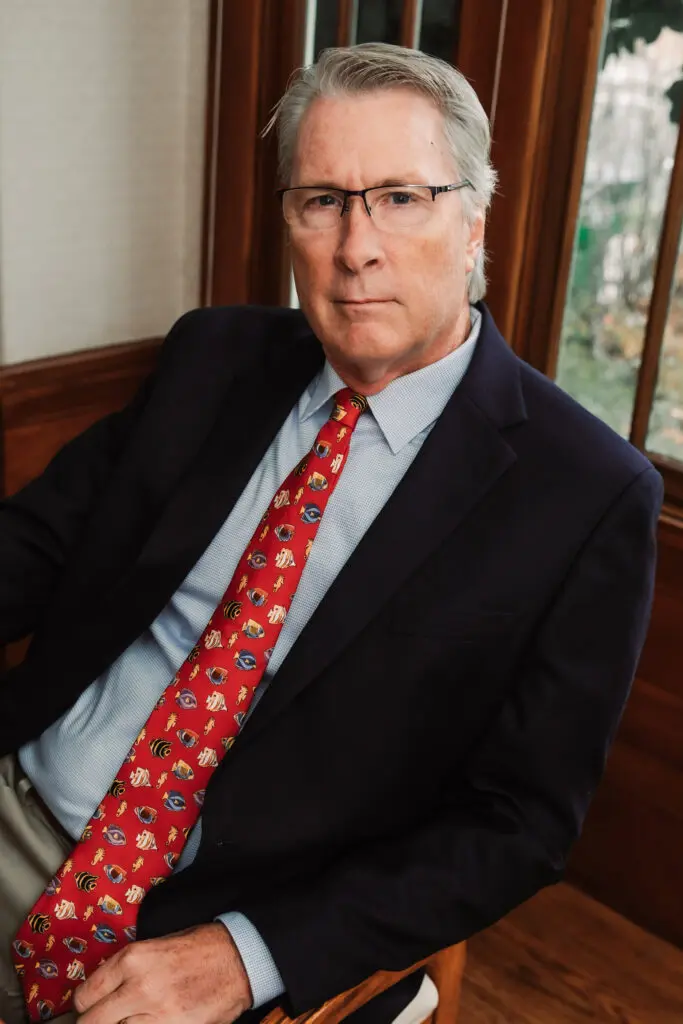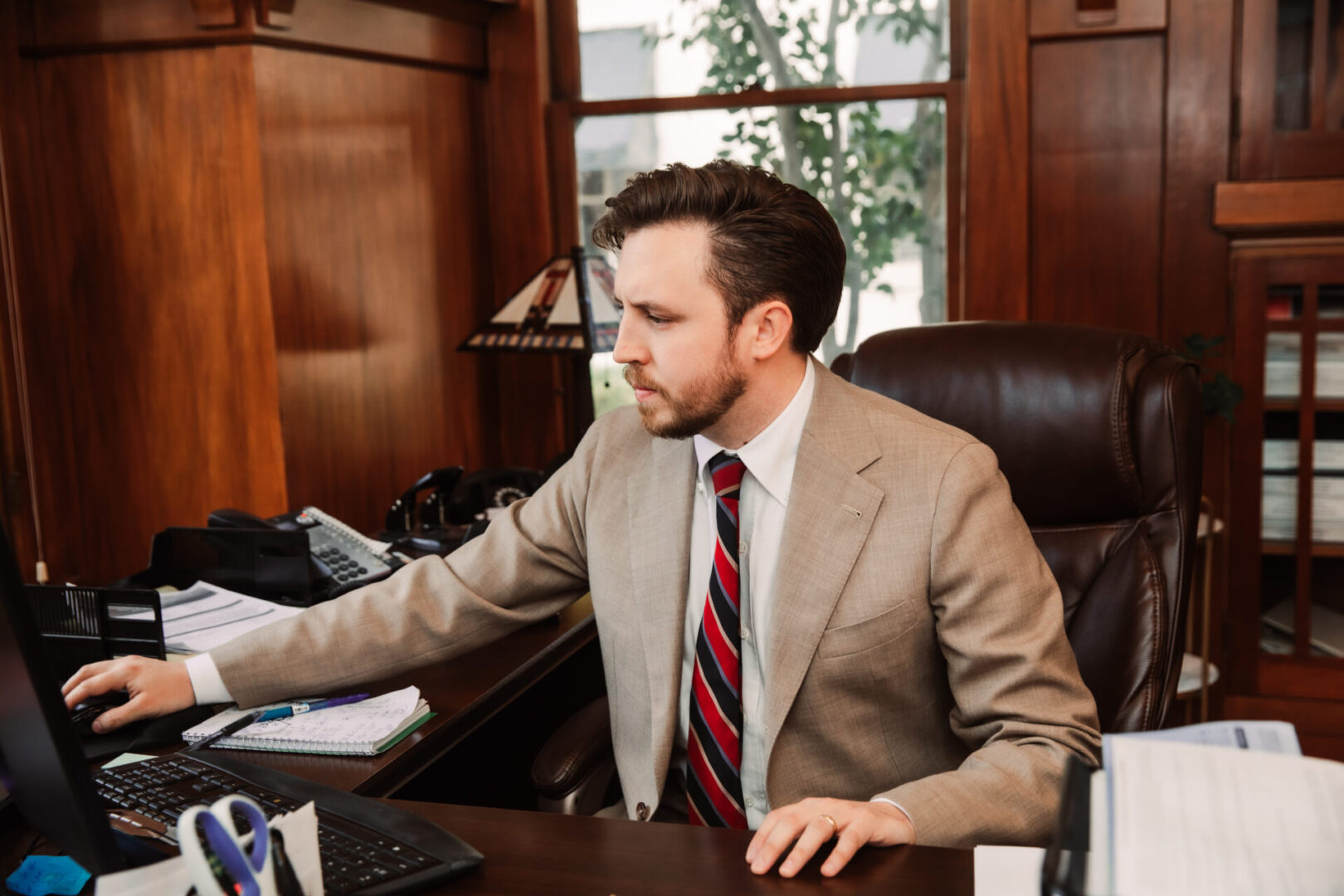 Mr. Easterling received his Juris Doctor from McGeorge School of Law in 2014, concentrating in Business Law. There he was an Editor of the McGeorge Law Review, a member of the Dean's List, and received scholarship and awards for his academic excellence, including in Banking, Securities Regulations, & International Business studies. He received his Bachelor's Degree in Political Science, and Alternative Dispute Resolution Certification from California State University Chico. Mr. Easterling was a member of the Dean's list there as well, and was awarded several distinctions upon graduating, including winning the Moot Court Best Brief award.
Mr. Easterling is a published legal author, who has managed hundreds of cases, served in leadership positions at multiple legal clinics in the North State, and is a former Professor, Financial Advisor, and Federal Judicial Extern Clerk.
Mr. Easterling has been a lawyer with the Law Offices of Joseph M. Earley, III, for many years and has developed a cutting edge level of experience in long term care and whistleblower litigation issues.